Congrats to fellow wordslinger Michael Critzer on the May 15 release of his new book Heroic Inspirations from Hero House Publishing.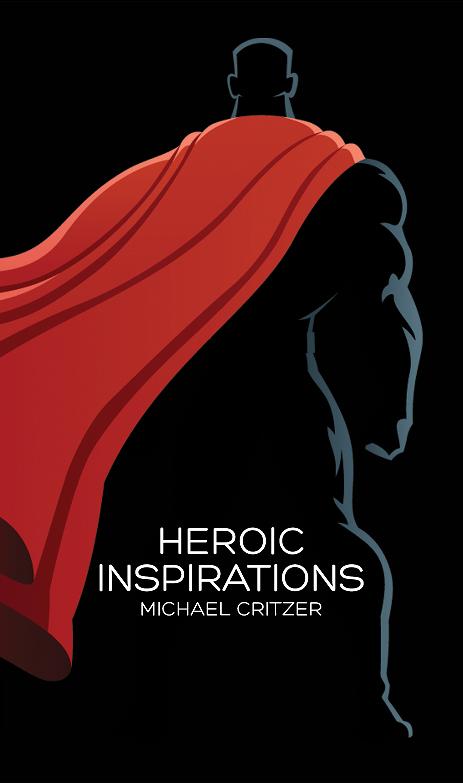 The source material for the book comes from the many classes Michael teaches on superheroes as mythology. Heroic Inspirations will be available in all the usual places and directly from Hero House Publishing.
As a bonus, Michael has collected some of the handouts from one of his courses into a short e-book entitled Heroic Archetypes in the Marvel Cinematic Universe. He plans to give copies of these away to anyone who reviews Heroic Inspirations on Amazon.
Check Michael's website for details over the next few days and prepare to be inspired…heroically, of course!