The official word is out!
The launch party for the Beach Nights anthology will be Sunday, November 13, 2-4pm at Browseabout Books in Re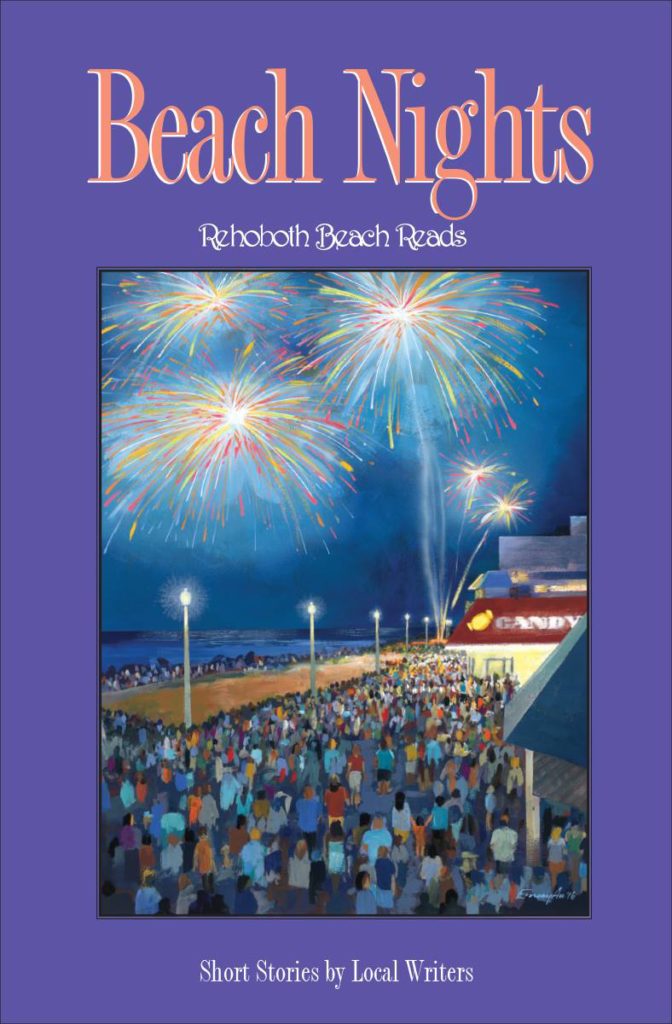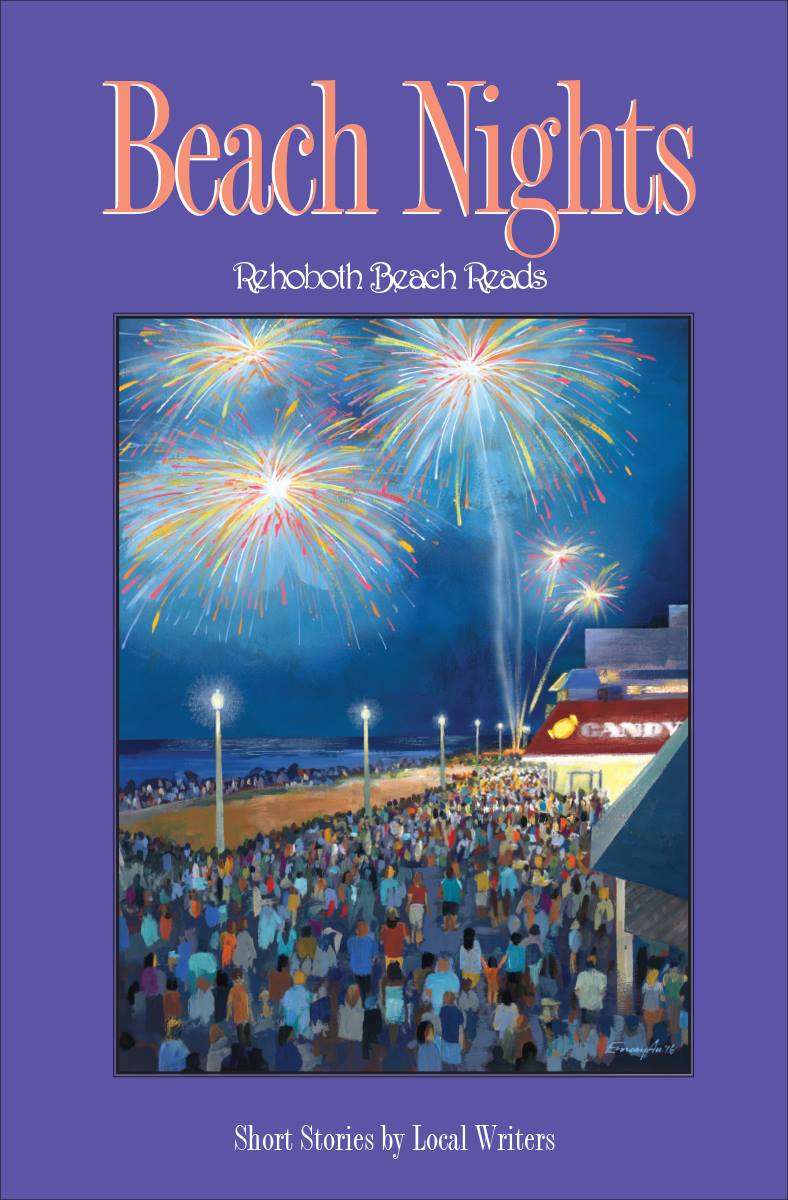 hoboth Beach, DE.
We will have wine, cake, free raffles, and authors on hand to sign your copy!
My story, "Tower 16" took second place and $250 in the contest at the end of July. It will be among 24 stories published in the collection.
The final layout was sent to the authors earlier this week for review before going to press. Exciting times!