With the constant disruptions, eruptions, interruptions, and other "uptions" in my writing schedule over the past seven months (honestly, over the past 19 months, but we won't go there)—and with the piecemeal progress on my SF novel—I decided that the most effective way to regain traction and reignite my enthusiasm would be to review what I've written thus far from the beginning.
To that end, I finally sat down and edited the first four chapters late last night, which effectively rekindled my energy for these characters and the story! I hope to read the next three chapters later today, take a deep breath, and press onward with an eye toward completing the first draft by the end of the year.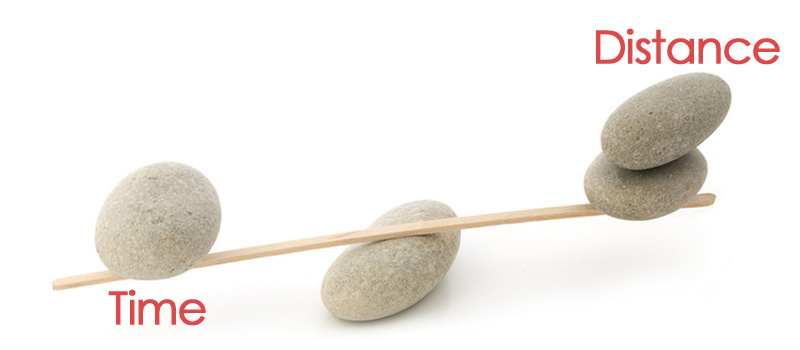 I've never taken this much time to finish a draft of anything so this has been frustrating to say the least. Once I start a project, I normally write every day or at least every other day.  Time away from a project can provide fresh perspective—and it has in this case—but an extended absence can also cause loss of interest and momentum. So time to get back on it!
With the home renovation finished and the situation at my job hopefully stabilizing soon (more details here), I hope to resume a normal routine in the coming weeks… or at least until the next "uption"!
I'm sure I'm not the only one who has experienced extended delays in their writing schedule. Feel free to vent and share your pain in the comments. I could use some schadenfreude!