More than half of the authors published in Beach Nights gathered in Browseabout Books between 2-4PM today to celebrate the release of this fourth annual Rehoboth Beach Reads anthology by Cat and Mouse Press.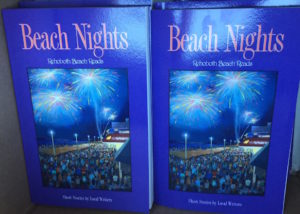 To say the turnout was impressive would be an understatement. Many books were signed, much cake and wine consumed, and it was a joy to finally meet editor and publisher Nancy Sakaduski and several of my fellow contributing authors. My heartfelt gratitude to Nancy for all of her hard work on the Rehoboth Beach Reads contest from editing to publishing to arranging the book launch and everything in between!
Special thanks also to writer pal Susanna Reilly for making the trip from PA to show her support and to her dad for buying lunch at the Purple Parrot!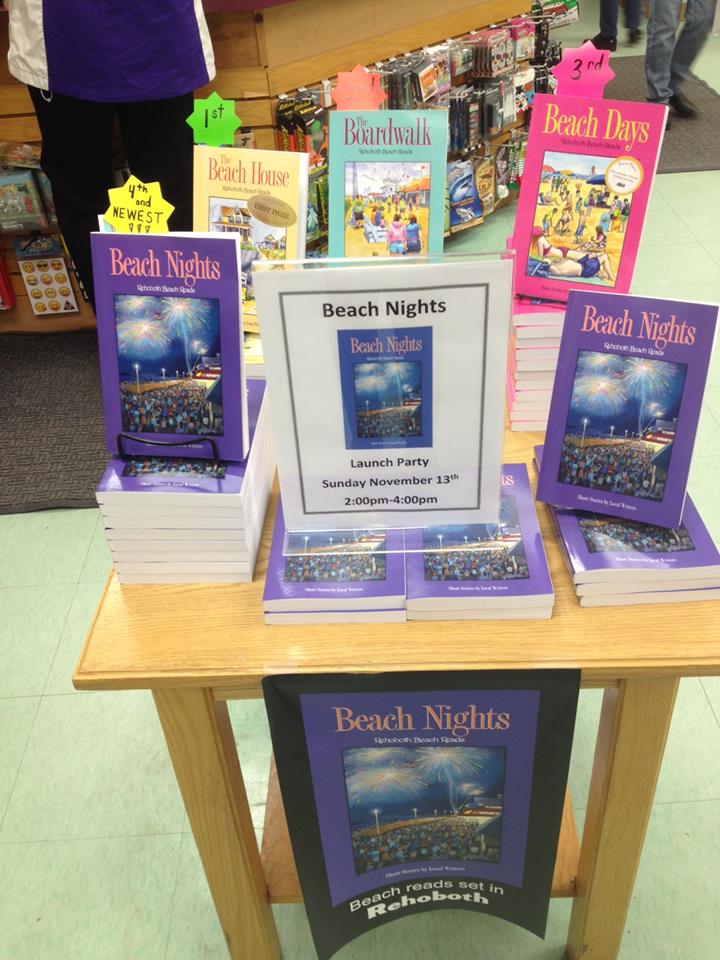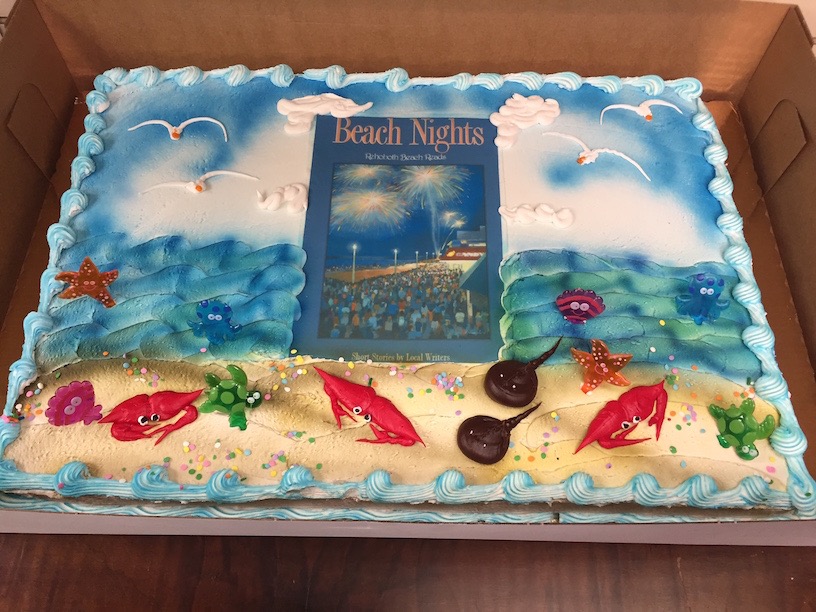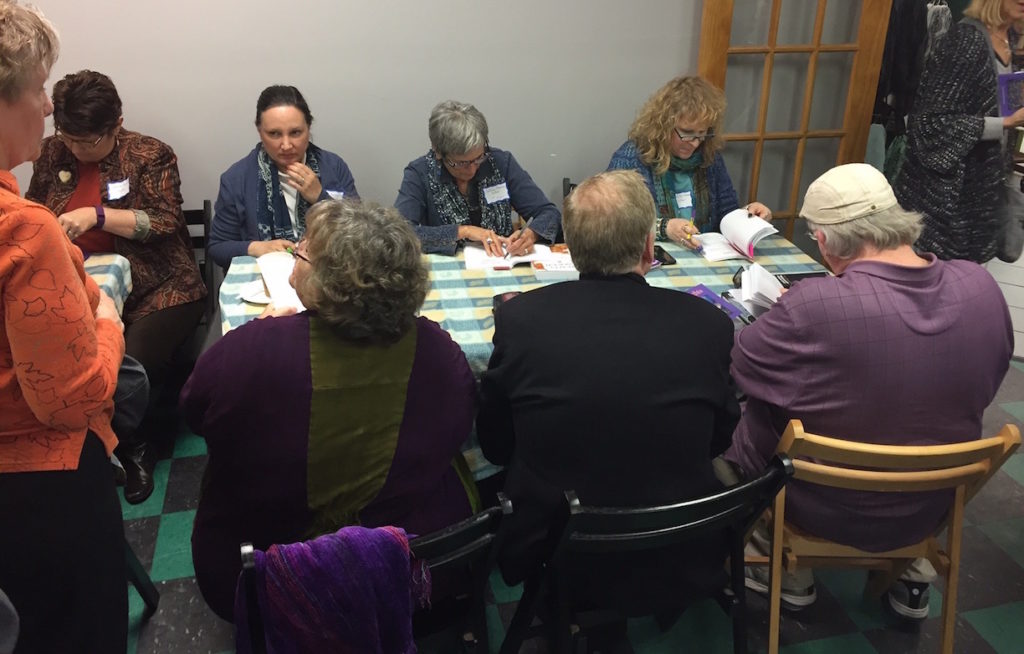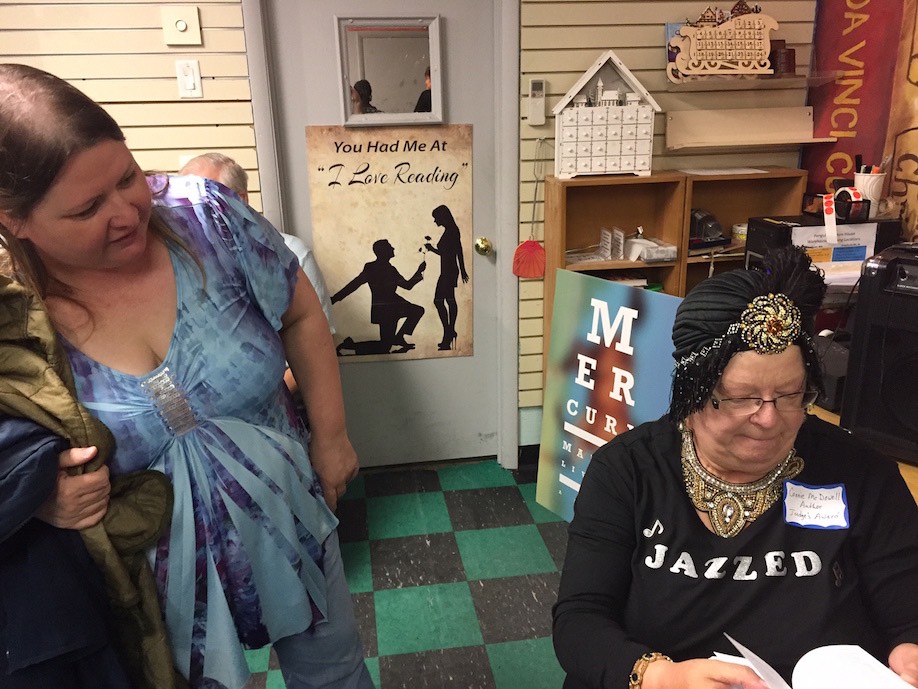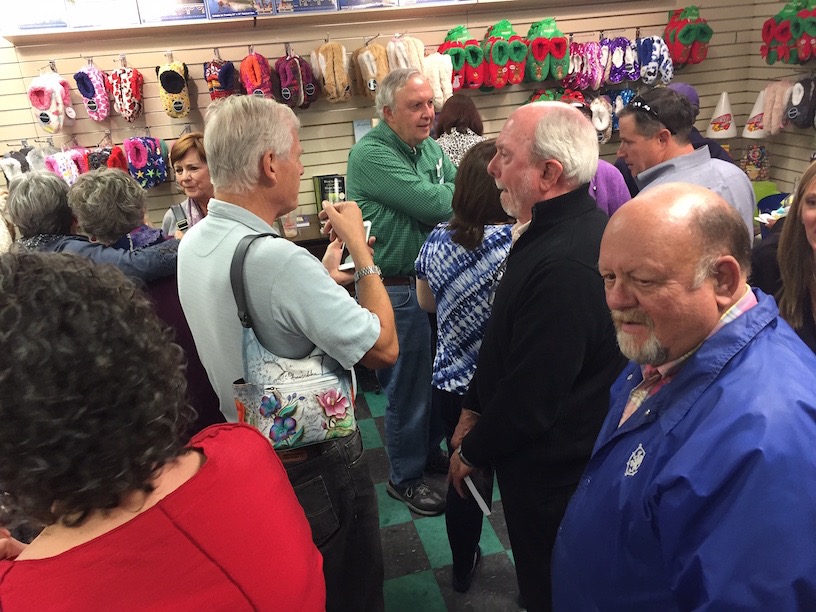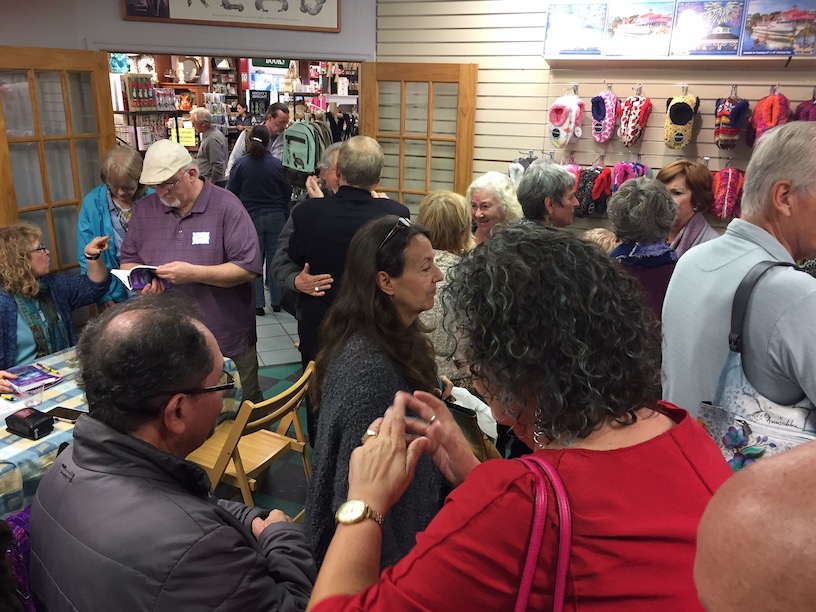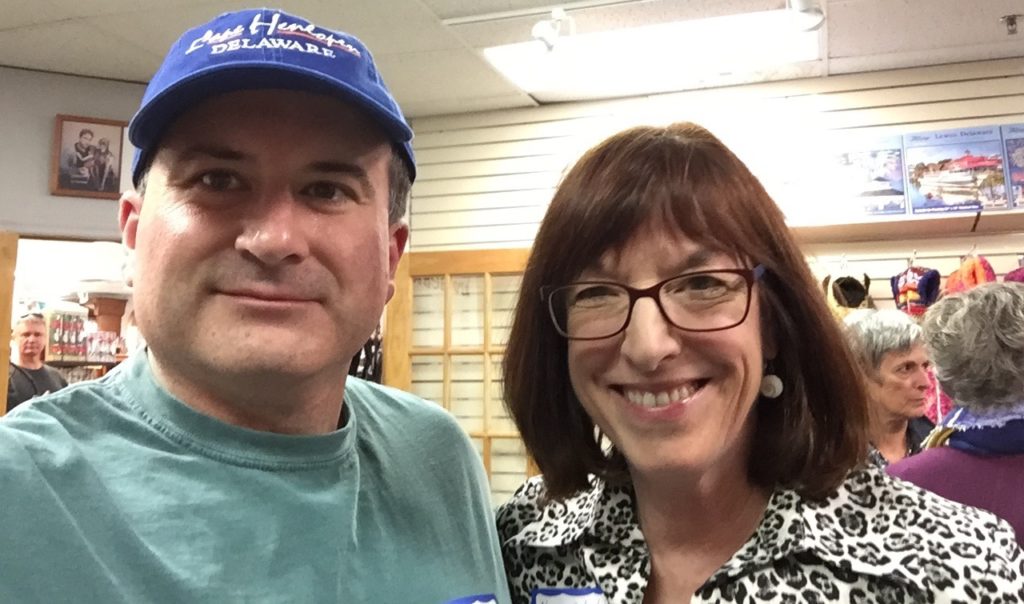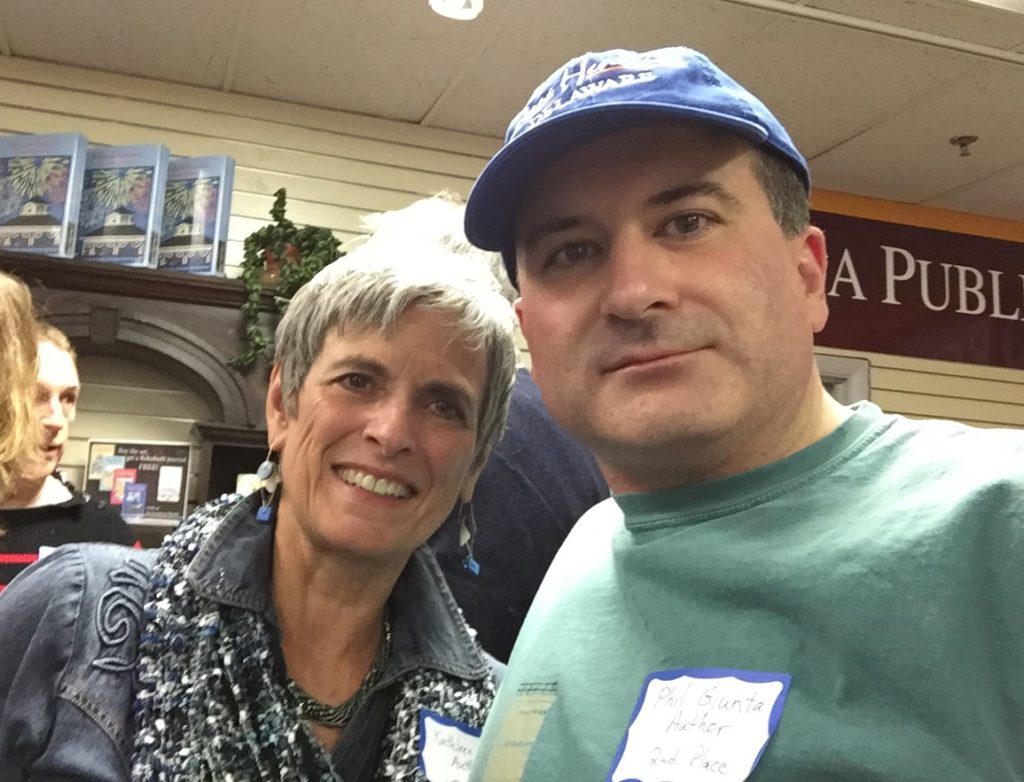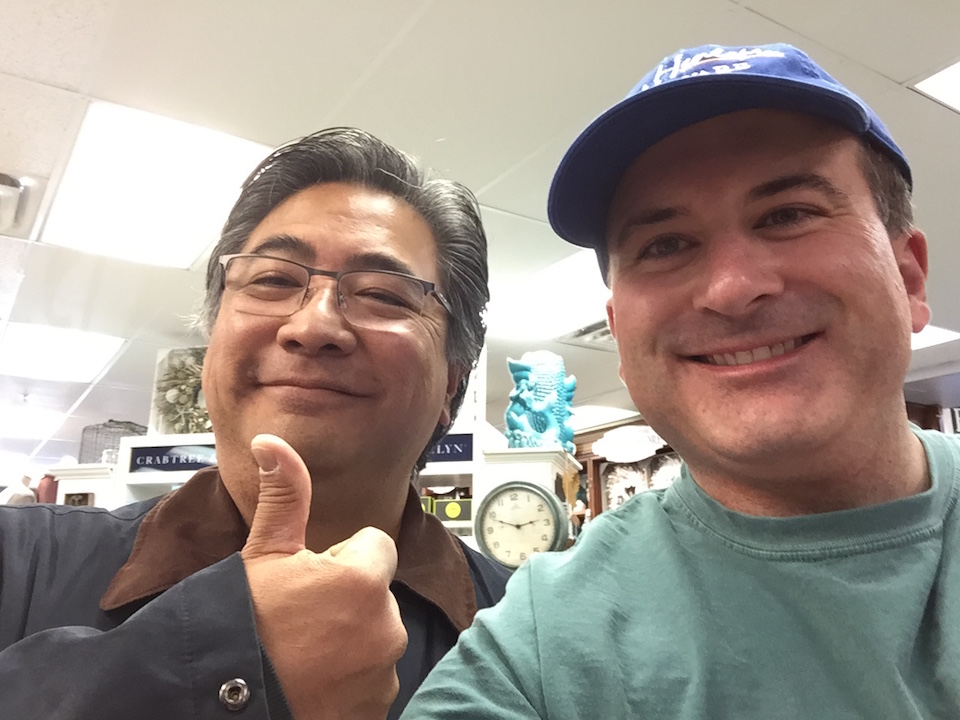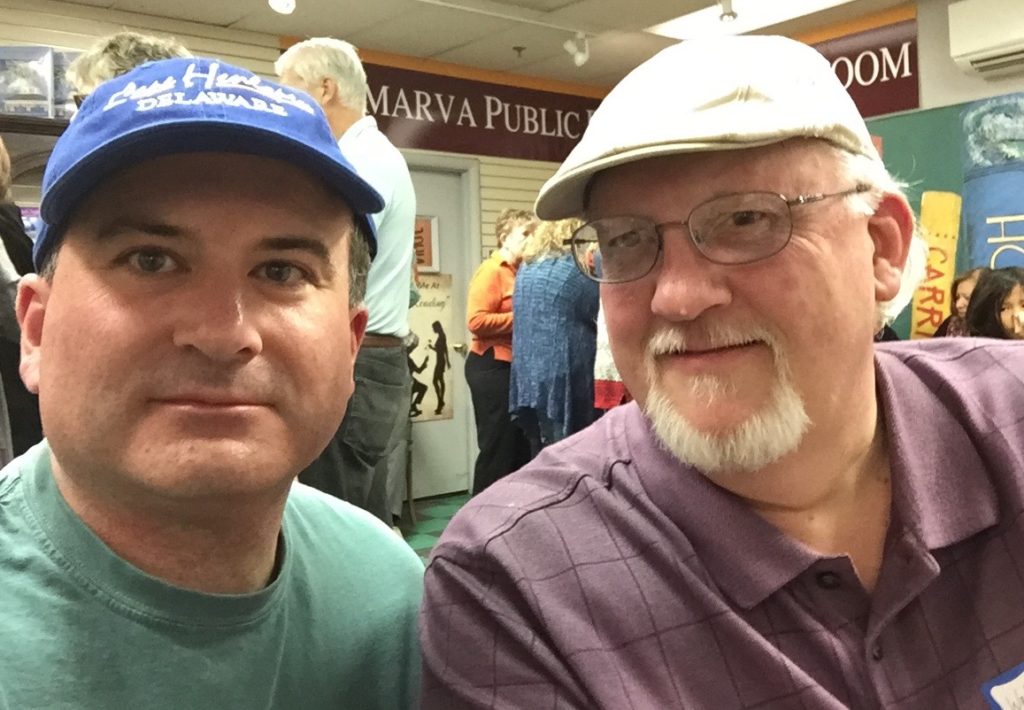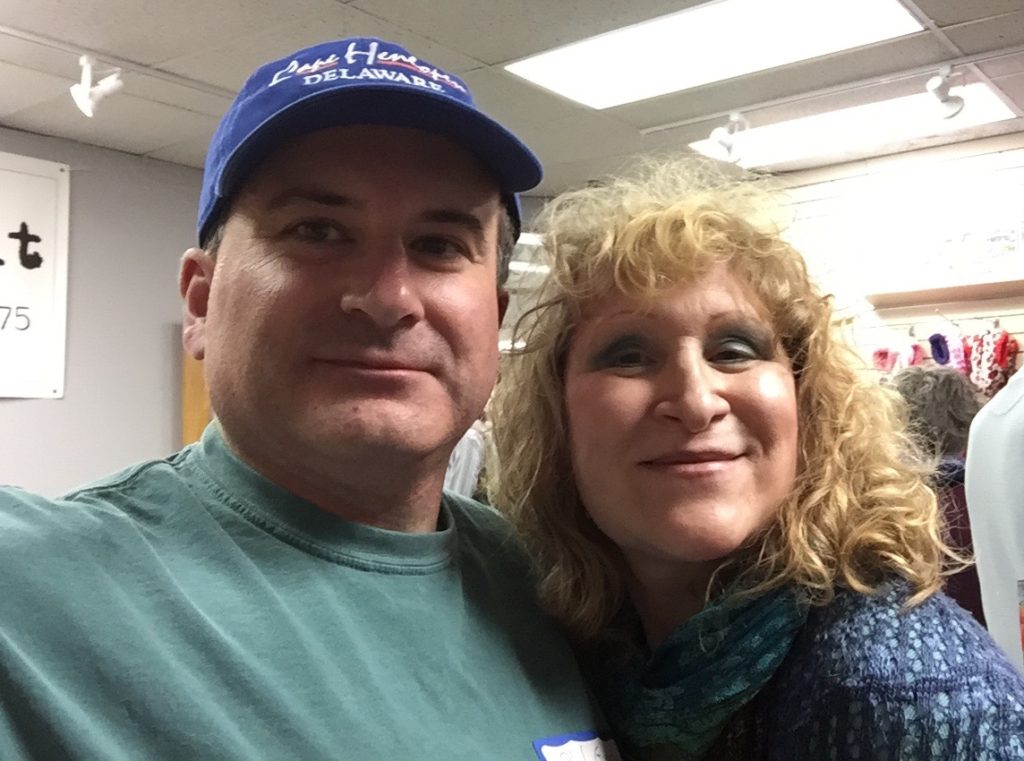 After the signing was over, I took the time to kick off my flip-flops and hit the beach for about 20 minutes before making the journey home with yet more fond memories of this wonderful town that has become my second home.