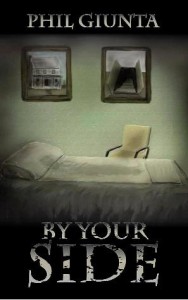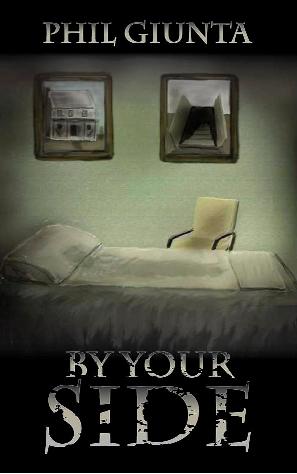 While haunted by visions of her brother's suicide, psychic-medium Miranda Lorensen is called to Lancaster, Pennsylvania to investigate a series of bizarre deaths—some of which are also suicides. Miranda and her team of paranormal investigators quickly find themselves confronted by a vengeful spirit awakened thirty-three years after a bloody family tragedy.  Miranda realizes that only she can stop the entity before it claims its final victims, but will her obsession for saving lives redeem her for the brother she failed?
Cover at by Laura Inglis. Published by Firebringer Press.
By Your Side on Barnes and Noble
Listen for free on Scribl.com!
You can find it on Smashwords in various ebook formats as well as Kobo.