For me, this summer has begun with a challenging and exhausting home renovation. We're repainting an area of the house that has not been touched in 14 years—specifically, our library.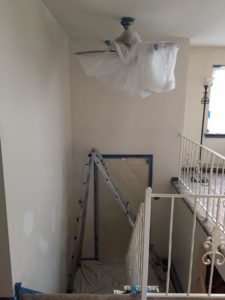 With five packed bookcases, two recliners, two tables, and more "stuff",  and the fact that the library shares ceiling space with the adjoining stairwell and hallway, it's no wonder that we left it alone for as long as we did. However, the carpet is in dire need of replacement and I thought that since we'll need to move furniture to make that happen, I might as well repaint these areas.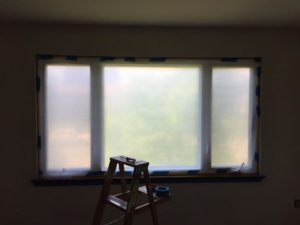 As of this writing, I have patched and sanded where needed, primed, and applied the first coat of paint. The second coat of paint will be applied tomorrow evening and then I can clean up. After that, it's touching up the window trim and inside the hall closet. The carpet installer will be out next Monday to measure for the estimate and provide samples. It's a family-owned business and we had them out last June to replace the carpet in our bedroom–which I also repainted a few days in advance. They did a fantastic job and as such, we called them first.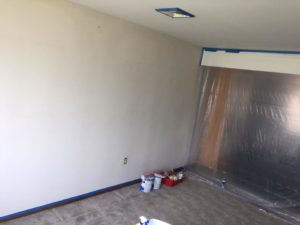 On top of this, two high-profile projects at my FT job are keeping me busy and will consume part of my upcoming weekend and well as my summer. As you might have guessed, I have not written at all this week and probably won't next week either,  but over the past two to three months, I did manage to write three more chapters in the first draft of my SF novel-in-progress while also editing submissions for Meanwhile in the Middle of Eternity, the third volume in our series of speculative fiction anthologies.
The first volume is called Somewhere in the Middle of Eternity (released in 2014), and the second, Elsewhere in the Middle of Eternity, was released last August. Our third collection has a tentative release of summer 2018.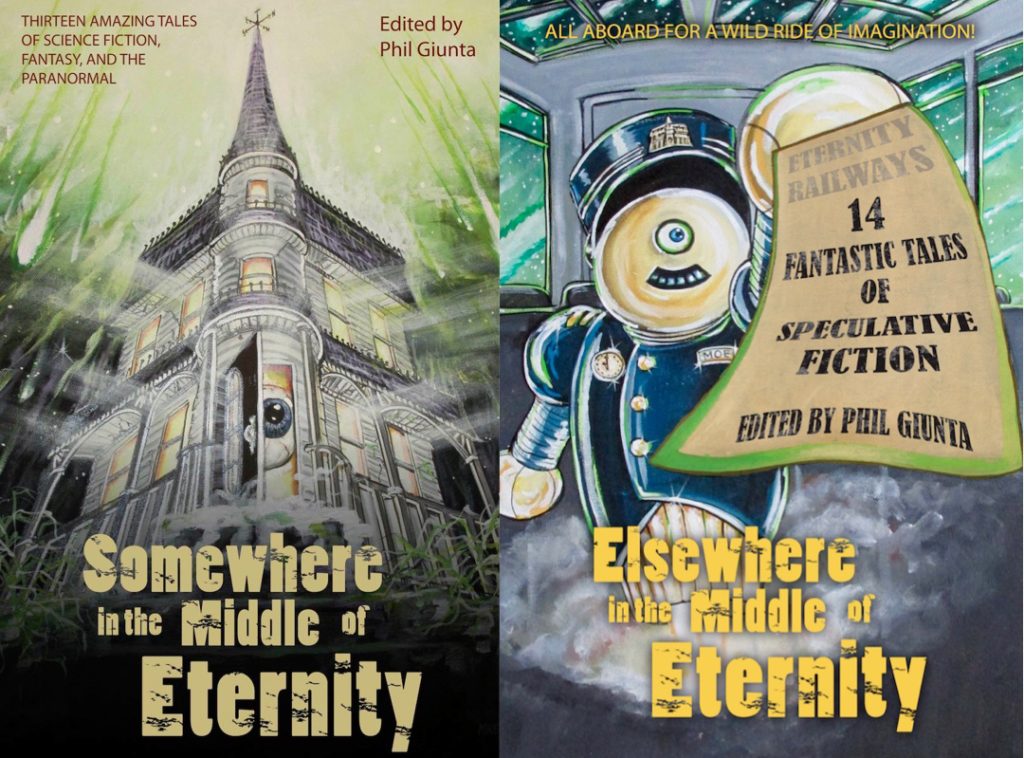 On the short story front, I have two submissions out into two separate contests. The first is the Rehoboth Beach Reads Short Story Contest in Delaware, sponsored by Cat & Mouse Press and Browseabout Books. I won second place last year and my story was published in the resulting anthology, Beach Nights.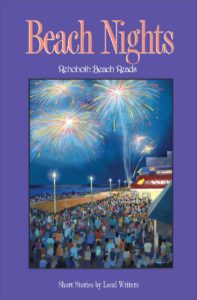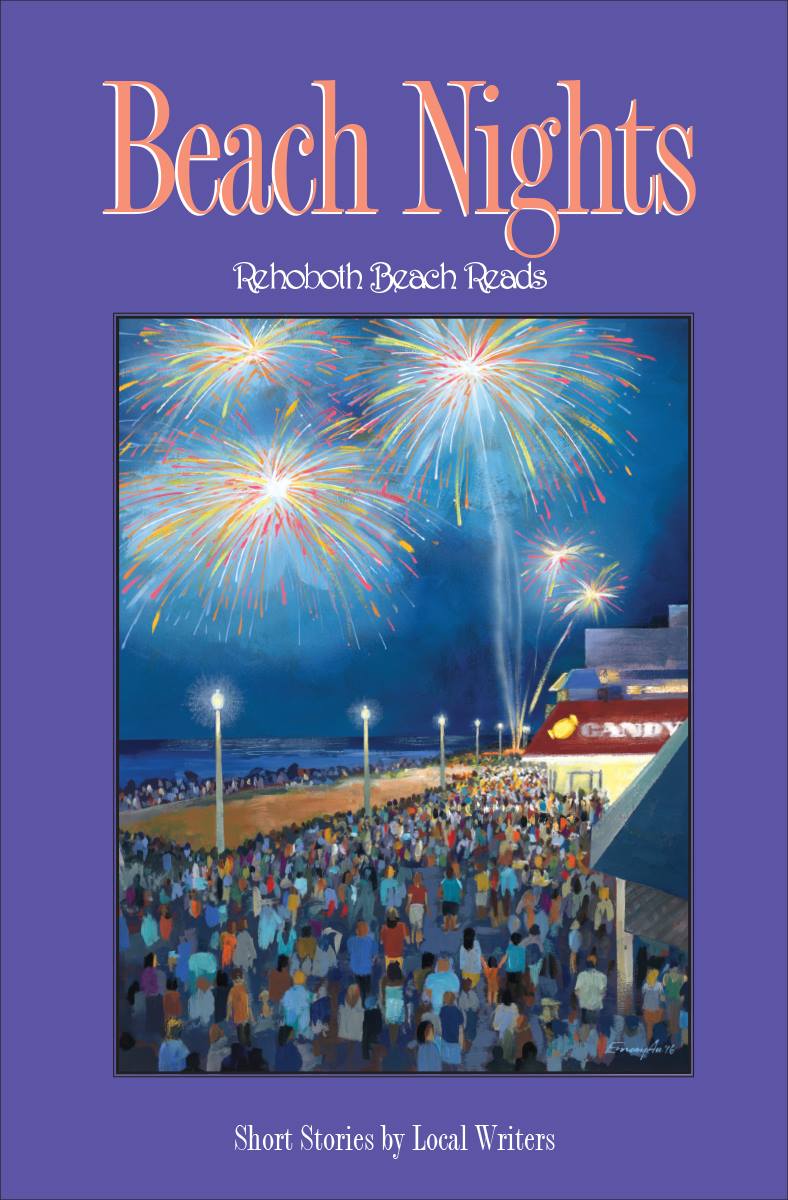 I already had a new story ready to go by the end of 2016 for this year's contest, which is themed Beach Life. Winners will be announced around August 7-8. Watch this space for updates!
The second story is a paranormal tale set in New Mexico and was submitted to the Bethlehem Writers Roundtable annual contest. I was informed last month that the story made into the final round of judging and is now in the hands of NYT bestseller Carrie Vaughn to select the top three winners. Winners will be announced by July 1, which would make a marvelous birthday present for me! Stay tuned.
Lastly, when Podiobooks merged with Scribl.com, I was disappointed to see that the reviews for my audio books did not migrate over… then I stumbled upon my audio books at LibriVox and not only do they have the older Podiobooks reviews, but new reviews that I had not seen before. My exciting discovery for the week!
Click here to listen to Testing the Prisoner. 
Click here to listen to By Your Side.