Just when I think the saga has reached its end… Many of you recall that last year, I took second place in the Rehoboth Beach, DE short story contest with my paranormal tale, "Tower Sixteen." That story, plus 22 others, were published in the anthology, Beach Nights by Cat & Mouse Press in November 2016. 
Last month, the Delaware Press Association bestowed four awards on Beach Nights including best anthology, best edited collection, as well as two awards for individual stories. 
Well, yesterday I learned that Beach Nights and editor Nancy Day Sakaduski just won two awards from the National Federation of Press Women: First place for anthology and second place in the editing category! 
Here is a statement from the judges wherein, I am proud to say, my story "Tower Sixteen" is specifically called out along with "Flight of the Songbird", which took first place in the initial Rehoboth Beach contest last year. 
"What a fun and inviting collection! A wide range of stories nicely presented (including typography) and well edited. I realize judges chose the stories, but I can see your development and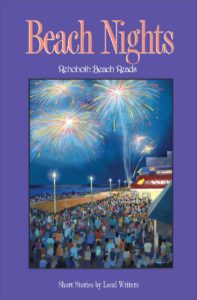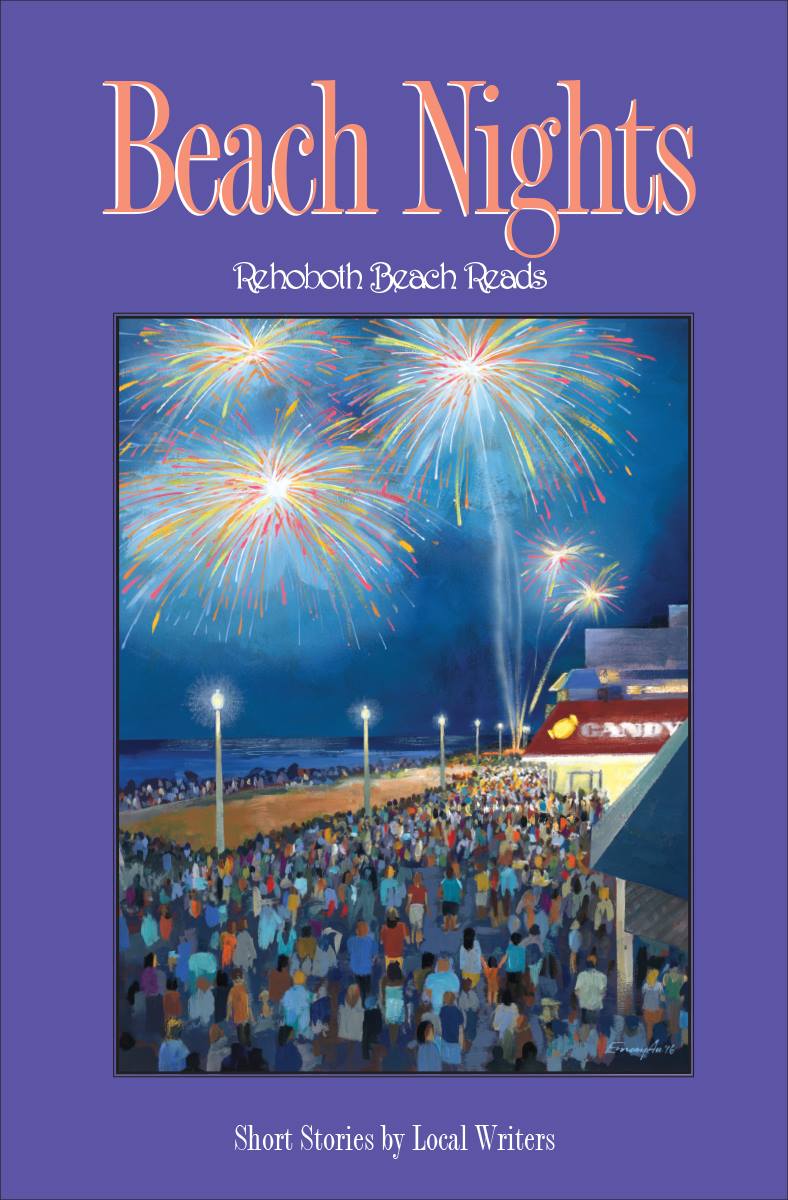 guidance as well. It seems while there is great variety, these are nicely edited and of high quality. These stories overall have excellent, memorable first lines – unlike collections where the reader feels the story could have started 2 pages in! Keep watching for that with your authors – that they show characters and actions, rather than describing them in exposition to set the scene. The very best of these do that. I was particularly taken with Flight of the Songbird and Tower 16, actually – I would agree with your judges on the strength of those stories. I also loved how you ordered the stories for flow, so the award winners are sprinkled throughout. Very interesting for the reader to discover those along the way. Nice work!"